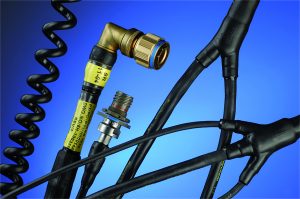 Advanced Defense Technologies Inc (ADTI) is a contract manufacturer located in the Baltimore-Washington, DC area with 30+ years of experience in the assembly of quality military and civilian electronics. ADTI is a highly experienced manufacturer of cable assemblies and wire harnesses of all types including: multi-branch assemblies, power cables, RF cables, molded backshells, electro-mechanical assemblies, as well as racks, panels, control boxes, system integration,rugged LCD displays, and interior and exterior rugged LED lighting solutions.
ADTI has its own line of custom rugged displays to fit any military vehicle, as well as full vehicle surround video surveillance system integration with AI threat detection incorporated.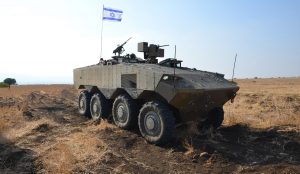 All parts, assemblies, and sub-assemblies are built to the highest quality and workmanship standards. Our facility is in compliance with and certified to ISO 9001 and AS9100D. ADTI has a training program which certifies assemblers to the requirements of IPC-A-610, IPC-A-620, J-STD-001 as well as developing other manufacturing skills and abilities.
ADTI has developed an environment to meet and exceed the high standards of our customers who include US government agencies, foreign government agencies, and both large and small defense and commercial companies. Our customer base includes: L-3 Communications, General Dynamics, MTU, Textron, Roboteam, SOS, Rafael, IAI, Elbit Systems, SAIC, Lockheed Martin and direct to the Israeli Defense Force (Army, Navy and Air Force). ADTI manufactures electrical assemblies in support of companies looking to utilize FMF/FMS funds.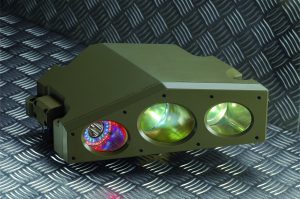 ADTI is a lean and efficient small business allowing it to maintain low costs. ADTI can reduce your costs and improve readiness at all manufacturing levels: from prototypes to small production quantities to full-scale production runs.
The core values of our high-quality products and excellent customer service are the foundation of ADTI. In order to meet the demanding schedules and budgets the industry requires, ADTI focuses on efficiency so it is able to provide quick turnaround and low prices while never compromising its commitment to excellence.
Our promise is to provide the highest level of products and services that will consistently meet or exceed your expectations.
Advanced Defense Technologies Inc (ADTI) is a wholly owned subsidiary of Imco Industries. In addition to ADTI, Imco owns Nir-Or and Atena.


For more information please visit their website: